Description
Original Jet Pal Wood Monkey Pipe Made in the USA
Original Jet Pal Wood Monkey Pipe Made in the USA
"Jet Pal" Pipe
From the folks who brought you The Monkey Pipe. Made from quality hardwoods and custom hand finished, Jet Pal features a large storage with a stainless steel sliding cover. The stainless steel insert comes out to make cleaning super easy and also protects the bottom of the wooden bowl from burning. The stainless steel dome swivel lid prevents ash and debris from falling out of the pipe and when opened, protects the rim around the bowl from burning. This pipe packs in a lot of cool features, but still remains very stealthy at only 3.4″ long and 1.5″ wide.
Made in America
Made from Quality Hardwoods
Large storage with SS Sliding Cover
Swivel SS Dome Lid to prevent spills and protect the wood
SS Insert easily removes for cleaning
Measures 3.4″ Long
Measures 1.5″ Wide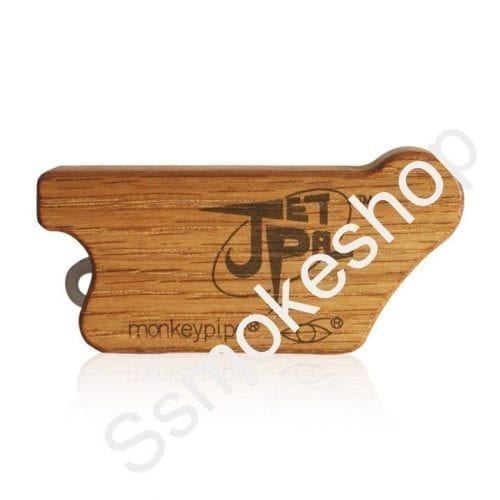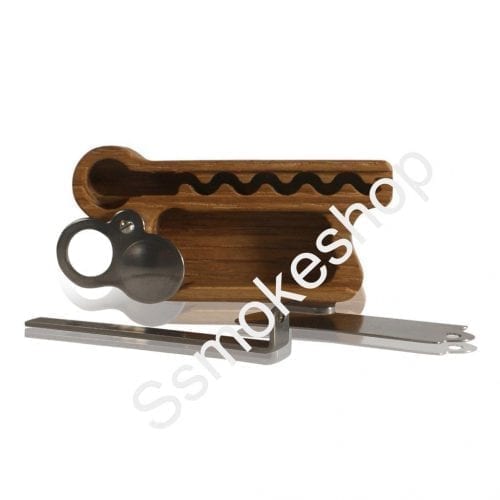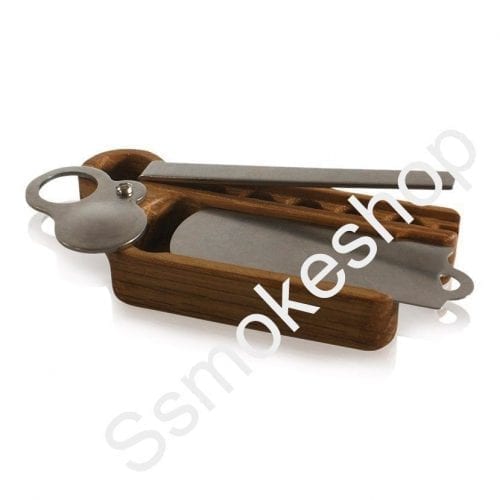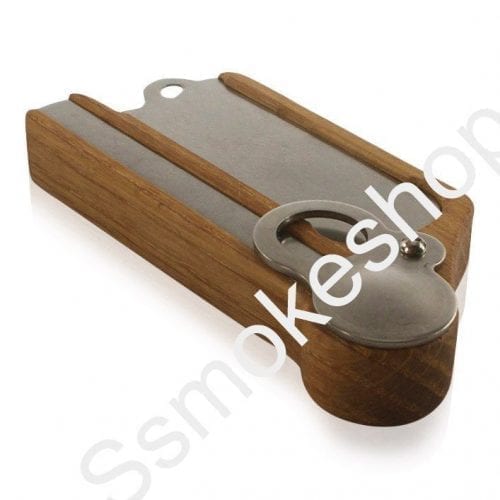 Measures  .5″ Thick
Bowl Measures .5″ Diameter
MADE IN THE USA!!