5 New Smoking Accessories You Need To See At The SSmokeshop
5 New Smoking Accessories You Need To See At The SSmokeshop
5 New Smoking Accessories You Need To See At The SSmokeshop                                                                                                                                                                                                                                                                    EXCERPT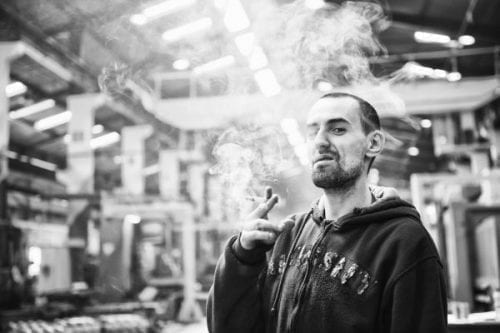 Do you have everything you need for smoking? The 5 New Smoking Accessories You Need To See At The SSmokeshop.
ARTICLE
Isn't it time for you to stock up on smoking accessories? Well, guess what? Now, There Are 5 New Smoking Accessories You Need To See At The SSmokeshop.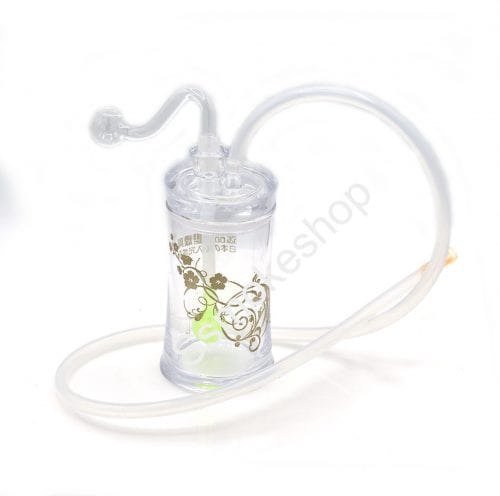 Do you want a compact oil burner water bong? Try our cheap 4.5 ACRYLIC OIL BURNER WATER PIPE BONG W/ SILICONE TUBE. It is only 4.5 inches (114 millimeters), so it will fit in your small bag. The male Pyrex glass oil burner glass pipe is 1/2 inch (10 millimeters).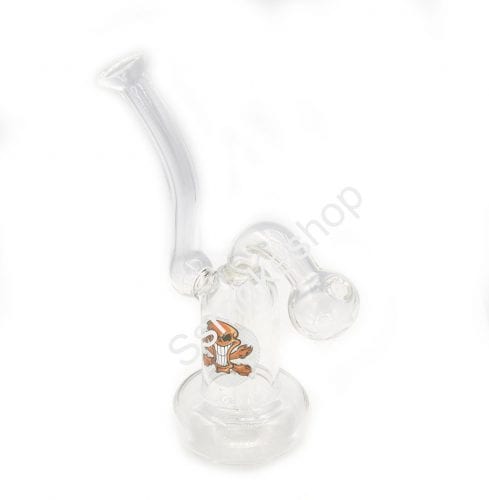 If you want a larger bong with built-in down stem, then try the 6 GLASS OIL BURNER BUBBLER WATER BONG W/ BUILD-IN DOWNSTEM. This is an all in one piece standing 6 inches high. There are no rubber pieces, so there are fewer leaks.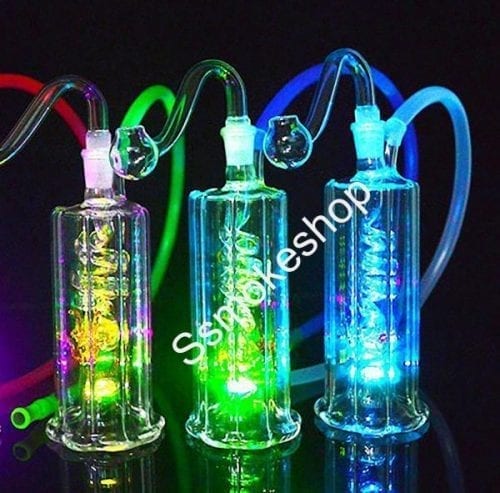 When you invite your friends over on the weekend have some fun with the bubbler that lights up every time you blow. The 4.5 GLASS PORTABLE OIL BURNER PIPE BUBBLER COIL PERC LED LIGHT creates a festive mood. Choose from multiple colors for this LED light. You can control its intensity by screwing the button tighter or looser. This 4.5″ bubbler system has 3 pieces – glass 1/2 inch (10 millimeter) male oil burner, 20 inch (51 centimeter) silicone tube mouth and glass water container. The body is 1.5 inches wide.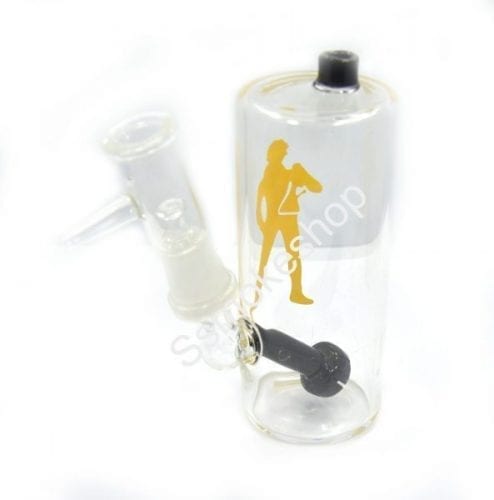 We also have a mid-sized clear glass bubbler pipe dome with built-in downstem. Our 5 CLEAR GLASS BUBBLER PIPE DOME SET W/ BUILD-IN DOWNSTEM stands about 5 inches (13 centimeters) tall. It has a 14 millimeter (1/2 inch) glass dome and glass nail. You don't have to worry about losing the downstem, it is built-in. The glass body has a diameter of 2 inches (5 centimeters).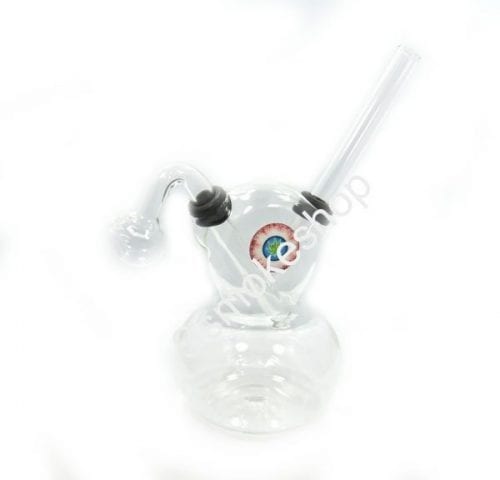 Our 7-inch gourd-shaped bubbler is also quite popular. The 7 CLEAR GLASS OIL BURNER BUBBLER PIPE FLAT GOURD SHAPE SYSTEM includes 2 rubber rings, 2 tube glasses and 1 water container glass. We offer high-quality smoking accessories at a good price. Load up on your favorite smoking accessories at the SSMokeshop. Then, you will be ready for party time.