The Importance of Smoking Accessories
The Importance of Smoking Accessories
Smoking can be such a joy, but to make it even more interesting we recommend varying the smoking accessories you use. Nobody wants to use the same stuff over and over again. The same torn card for a roach, the same old paper for rolling. It's so easy to upgrade this favorite pastime with some key new smoking accessories. They can be your arsenal for any session with your friends.
You can buy all kinds of spares for your smoking kit. Lighters, Sifter Boxes, Dab Pads, Bong Bags come in a variety of designs and styles as well as colors. Jars for your stash, a whole range of papers to suit many tastes. Improve your smoking experience by adding some variety to your life.
You can discover all the smoking accessories you could imagine at Ssmokeshop.com! We not only have good quality glass items but silicone ones too. Our range includes ashtrays, secret containers, even pollen presses. https://ssmokeshop.com/product-category/pipes/silicone-pipe/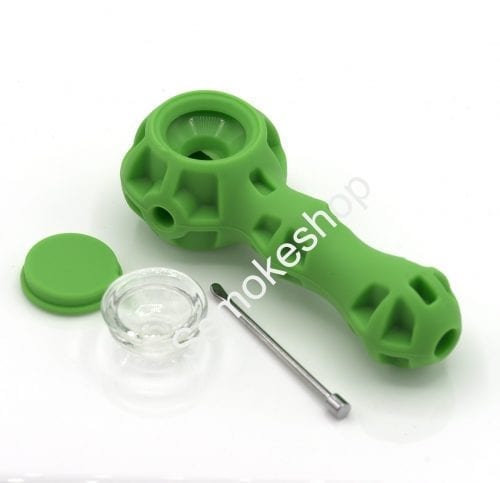 Perhaps all you are looking for is the cleaning material that will help maintain your glass bong. But it's possible you are interested in optimizing your smoking experience in another way. Come and browse Ssmokeshop.com whatever your reason.
We cater for people's personal use and for the gifts that are special for those close to you. Maybe you need a pipe screen, filter or gauze to make your new pipe or bong experience that much better. Perhaps it's a high-class, high-quality glass ashtray you are after. If you are a concentrate smoker then a banger may be what you are after. https://ssmokeshop.com/product-category/concentrate-utensils/banger/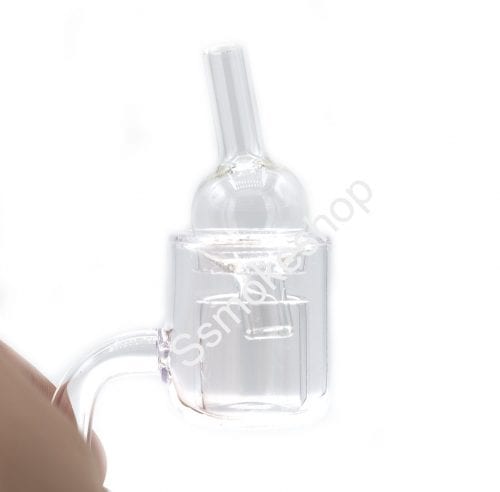 The Ssmokeshop.com selection is designed to make us the perfect one-stop shop for both enthusiastic, dedicated and casual smokers. The vast range of smoking accessories we have amassed over the years covers everything from the necessities to the exotics.
Wooden stash boxes and tins are perfect for people who are keen to store their valuable making paraphernalia s in safe and secure spots. We have secret containers that look like everyday objects to keep your stuff incognito.
Regular maintenance for your glass pipe oil burners along with your glass water pipes along with your bongs and stealth pipes is essential for them to continue working as they should. https://ssmokeshop.com/product-category/pipes/stealth-pipe/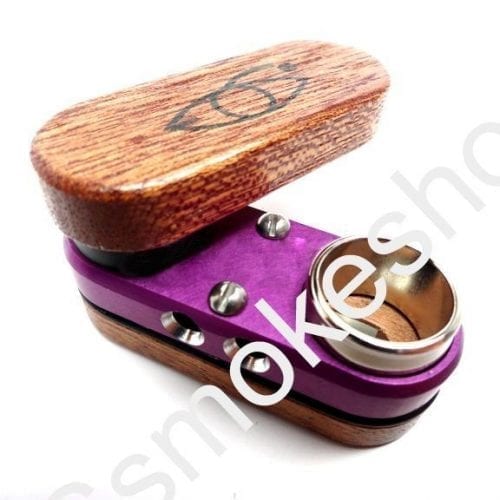 With Ssmokeshop.com pipe cleaners as well as brushes we can offer you all the cleaning tools you could need. Beyond the basic accessories, our customers can choose from some interesting and unusual contraptions. For example, we carry a range of pollen presses to help you unlock new potential by making better use of the pollen which can collect in whatever you use as a grinder.
What Ssmokeshop.com is keen to do is to help customers solve problems or enhance their experience.
Whatever smokers' accessory you are seeking Ssmokeshop.com has your back. With our extensive range of quality tools, everything in your kit can be kept neat and tidy and most importantly – together! One thing that we understand from experience is the frustration of mislaying your papers or your grinder when you need them.
As a result, our stock includes an attractive range of rolling boxes with slots for every one of your accessories!