Description
SCORCH TORCH MEGA WITH 5 JET TORCH Lighter
SCORCH TORCH MEGA WITH 5 JET TORCH Lighter
Multiple Applications for Cooking,Baking,Cigars and cigarettes,Welding and more!
Features:
2500 F (1300 C) Adjustable Flame
Easy Piezo Ignition
Safety On/Off Switches
Detachable Base
About 7″ Tall.
KEEP OUT OF REACH OF CHILDREN.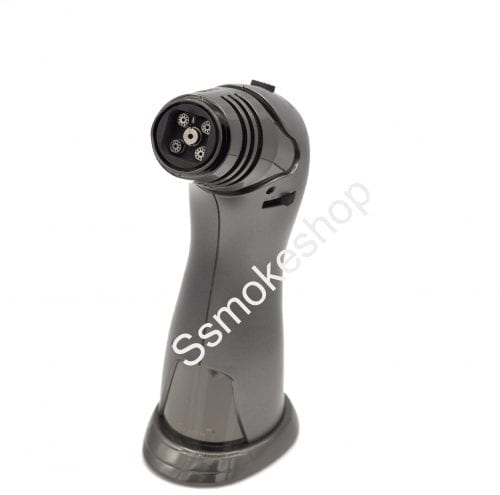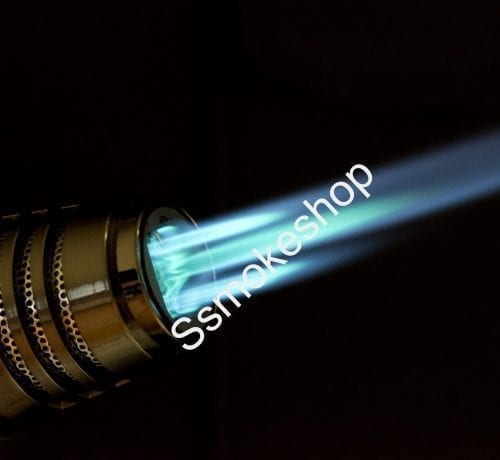 Please Read all safety warnings and usage instructions before using your scorch torch product.
Safety warnings:
CAUTION:Torch gets EXTREMELY HOT.DO NOT touch nozzle or metal parts while hot.
Torch is designed for butane gas use ONLY. DO NOT use propane gas or any other types of fluid, as this may damage the torch.
Always point torch away from face,body and flammable articles when igniting and operating.
Always allow torch to completedly cool before moving it or storing it.
Store in a cool,day location away from direct sunlight. do not store in temeratures exceeding 104 F(40 C)
KEEP OUT OF REACH OF CHILDREN.Torch is not a toy.
Do not unscrew the valve on the torch base. Do not attempt to modify,repair, or make alterations to the torch, as this may cause equipment damage or bodily injury.