Description
Jet Detox Home Drug Test Pack Of 1 Marijuana Only
Jet Detox Home Drug Test Pack Of 1 Marijuana Only
This is a 1 panel Marijuana only drug test.
This is a perfect, easy to use home drug test.
Item is shipped discretely with no outside labeling on the package.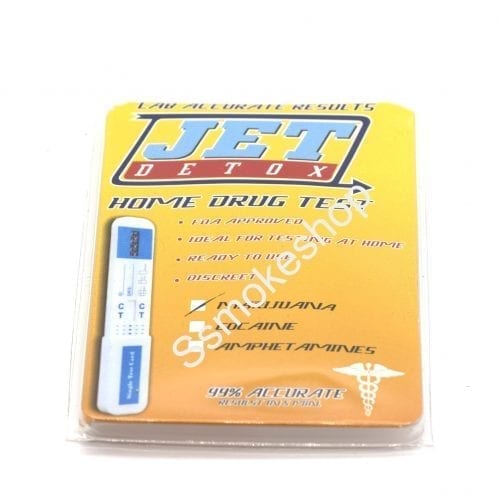 BY PURCHASING THIS ITEM YOU AGREE AND CONFIRM THAT YOU ARE 21 YEARS OF AGE OR OLDER. ALSO THAT THIS ITEM IS LEGAL FOR SALE IN YOUR AREA. YOU ALSO ASSUME ANY, AND ALL LIABILITY, IF YOU BREACH THIS CONFIRMATION.