Description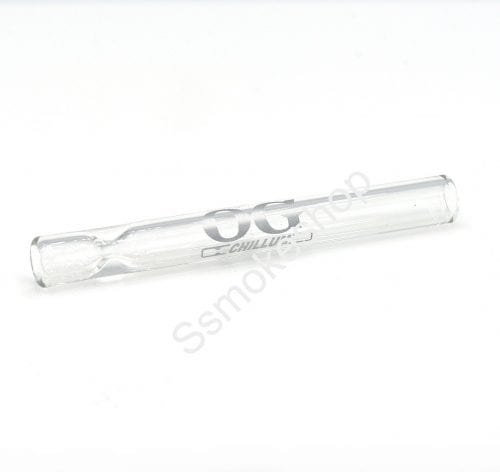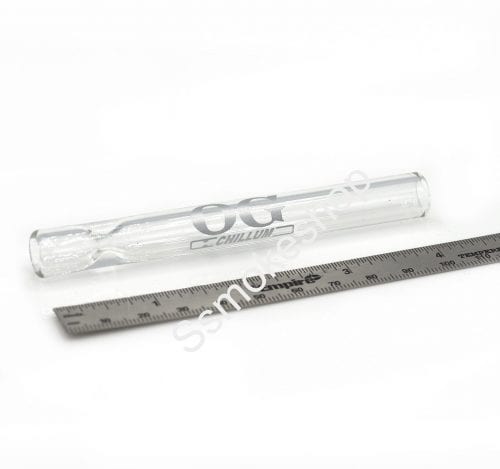 4-inches OG Chillum Glass Pipe
Made from "GRADE A" glass these glass pipes allow you to enjoy the flavour of your smoke without the fear of collecting tar and they
also help rid of the unwanted smell from your finger tips.
OG Glass Chillums were designed to give you the ultimate clean smoking experience.
OG Glass Chillums are also re-usable and easy to clean with your favourite glass cleaning solution.
Features:
4-inches in length
Heatex Glass (Borosilicate)
Made in the USA
Weight 40.00 g