Description
5″ Glass Carb Cap Tool fits Most Domeless Nails bangers
5″ Glass Carb Cap Tool fits Most Domeless Nails bangers
Carb Cap with Wax Carving Tip
Domeless Nail Carb Cap
Helps w/ low temperature vaporization
Fit most 14mm-19mm domeless nails bangers
Color may vary.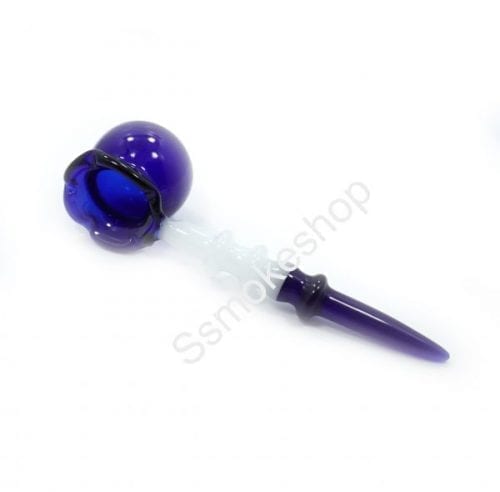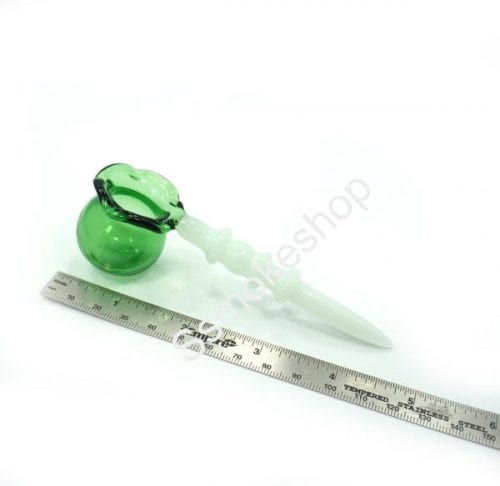 Having a carb cap milled from titanium is now not only a novelty, yet a necessity.
Get the most efficiency out of any titanium nail by using a carb cap.
With low temperature vaporization, the enhaler has the ability to taste more of the flavour that does not typically come with high temperature vaporization.