420 SALE! smoking glass pipe oil burner

420 SALE! smoking glass pipe oil burner
4/20 is almost here, are you ready for the occasion? 4/20 falls at the end of the week this year, on a Thursday, which makes it the perfect time to enjoy some cannabis after a busy week. If you're planning on celebrating 4/20 this year, you just have a short time to start preparing. No matter what your plans are for 4/20/2017, make sure that you have everything you need so that you and your friends can sit back, relax, and take advantage of this yearly tradition. Smoking glass pipe oil burner included.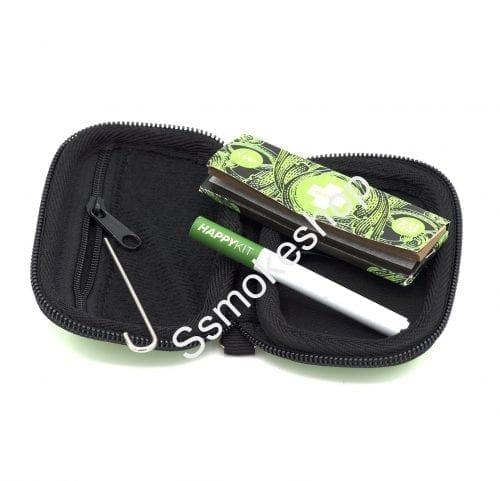 Whether you are looking to get your hands on some of the basics, or want to pick up some new products for 4/20, SSmokeShop has so many products to choose from you won't have to look anywhere else! Check out some of our newest arrivals in honor of 4/20, like our aluminum metal pollen press presser compressor, 5" double bowl glass oil burner pipe, or our Happy Kit which has everything you need including a glass pipe, hitter pipe, grinder, rolling paper and holding tube. Take a look at our supply of e-cigs, vaporizers, stash containers, and whipits to take your 4/20 to the next level. You can also take a look at the smoke products on sale to find yourself a great deal. If you're going to need to detox after 4/20, we have a number of products to choose from as well. Don't forget, you receive FREE SHIPPING when spending $50 or more. After getting your hands on these 4/20 products you'll be set!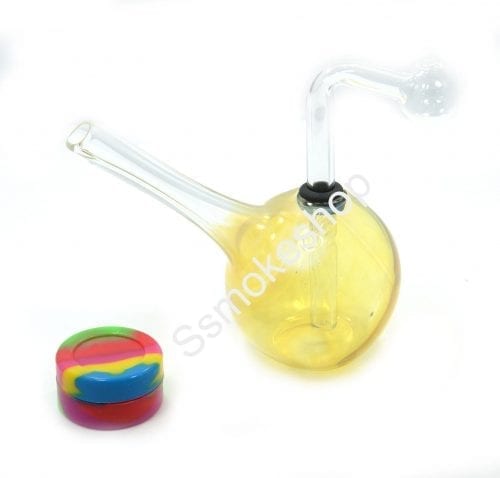 You love 4/20, we love 4/20, but that doesn't mean you necessarily want everyone to know how you'll be spending the day. You never have to worry about everyone knowing that you're 4/20 friendly when shopping with us. All orders shipped from SSmokeShop are discreet and we also provide our customers with discreet billing as well. All you have to do is pick out your cannabis and we'll help you out with whatever products you need. Happy 4/20!