2018 New Torch Lighter Ssmokeshop Arrivals
2018 New Torch Lighter Ssmokeshop Arrivals
2018 presents another opportunity to experience innovations in the lighter market. They are easier and convenient to use, safer and better to conceal. The torch lighter ssmokeshop new arrivals will provide fire wherever and whenever you need it. Here is a look at the top lighters to consider in 2018.
Scorch 7.5″ LIGHTER Pencil TORCH BUTANE REFILLABLE Flame adjustable
This is a lighter that comes in a unique wooden gift box for the classic feel. It will provide you with jet flames that are up to 4" long. It is butane refillable and only measures 7.5". It is the size of a pencil and will not be noticed when you are carrying it around. Scorch 7.5″ LIGHTER Pencil TORCH also comes with a flame guard which protects the user and surrounding areas. You can adjust the size of flame to meet your expectations. With a silver body and black detailing, you will have fire wherever you go. The price is a pocket friendly $15.99.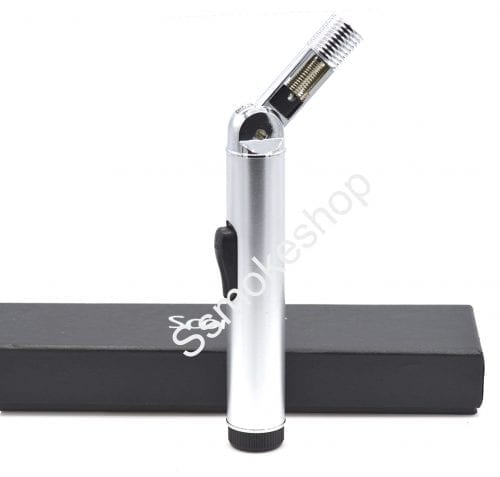 EAGLE TORCH PEN LIGHTER Single Flame
This is a refillable pen lighter with a lockable head. You can monitor the level of butane since it is visible. This makes refilling even easier before you run out of fire. It only measures 6.75" by 2.5". This makes EAGLE TORCH PEN LIGHTER a perfect fit for your pocket. You have a perfect source of light and fire for your camping expeditions, melting, welding and even fishing, among other activities that require fire and light. You can use it in concealed or underground areas like repair of pipelines, sewers, underground piping and jewelry repair, among others. The torch comes in multiple colors including grey, blue, green and red, among others. All these features are available at a partly $9.99. This is the perfect definition of value for money.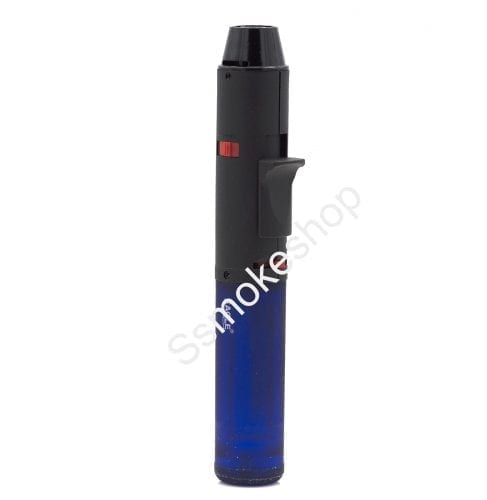 SCORCH TORCH MEGA WITH 5 JET TORCH Lighter Multipurpose Butane
This is a multipurpose torch that can be used to cook, bake, light the path, welding and lighting cigarettes, among other purposes. It comes with 5 jets that enhance your lighting experience. The flame is adjustable and rated at 2500F or 1300C. SCORCH TORCH MEGA WITH 5 JET TORCH Lighter features an easy ignition mechanism that is piezo in design. It also provides a safety on/off switch and has a base that can be easily detached. You have a tale that is 7" long. It is refillable and will only cost you $22.99.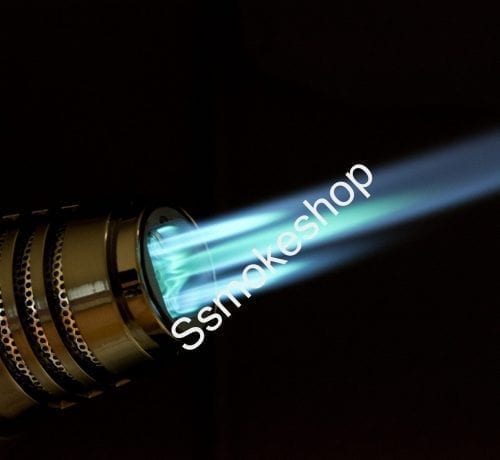 There are many other lighters designed to meet different expectations and fit unique scenarios. Some offer a detachable butane tank that allows you to increase its capacity. With an ability to control the size and direction of the frame, you have reliable torches and lighters for different scenarios.
Other features you can enjoy from the range of lighters include water resistance. This allows you to work in wet conditions like underground without worrying about the lighter failing you. The sizes are convenient to carry with your hand and pocket. The lighters also come with an O-ring and other mechanisms for easy handling. They are handy and can withstand extensive hours of us. With reasonable pricing, you are guaranteed functional lighters and excellent value for money.